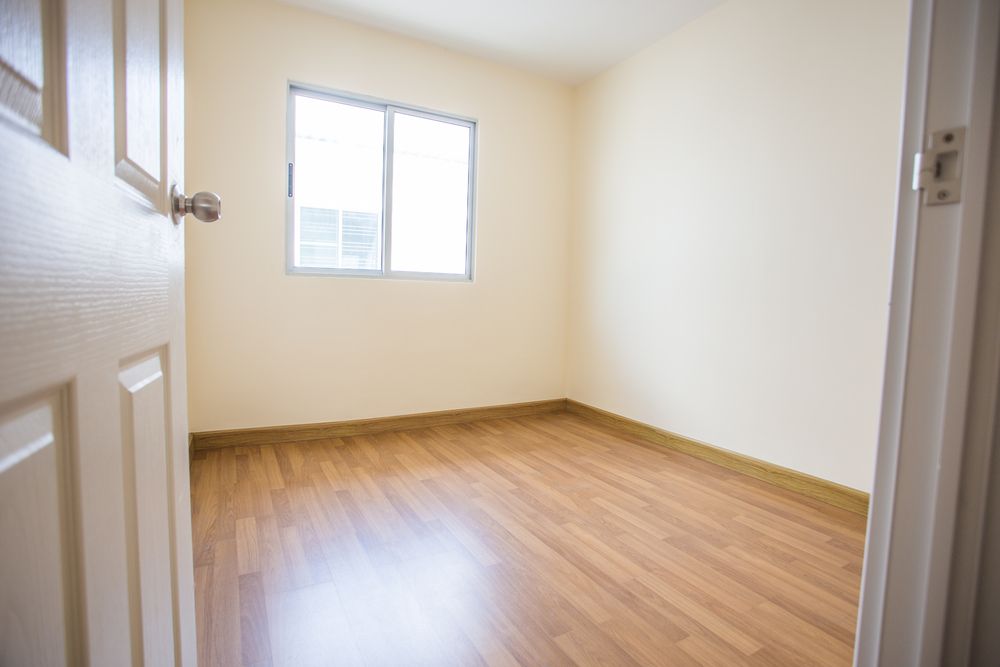 AFFORDABLE

PRICES

FRIENDLY

& TIDY

WORK

GUARANTEED

LATEST

TECHNOLOGY
Services
Are you not sure whether your wooden flooring in W14 West Kensington needs a basic sand-and-polish or a full renovation? Should your parquet flooring be sanded or restored, and what's the difference between the two? Here's our summary of all services offered by the West Kensington floor sanding experts to help you decide. Remember, though, that you can contact us anytime for help and advice, as well as to book your free on-site assessment. ​
FLOOR SANDING
Wood floor sanding is at the very heart of our business and everything else grew out of it. After the floor has been repaired and secured, the West Kensington floor sanding team will use dust-limiting machines to strip off the upper, dirty layers to reveal the clean wood beneath. This will then be finished with a range of eco-friendly products such as stains, varnishes, lacquers and oils. By the time we're through, you won't recognise your decrepit old floor!
WOOD FLOOR RESTORATION
Wood floor restoration is both an art and a science. When a floor has been hidden under carpets for lots of years its current state will be anybody's guess. We have 20 years of experience in quickly assessing a floor's condition and deciding on the best course of treatment to bring it back to life. Our West Kensington sanding and renovation teams will then carry out all the work necessary to do just that.
WOOD FLOOR REPAIR​
Wooden floors can't be expected to look much good when they've been neglected for years and used only to support overlying carpets. Once exposed, they'll usually need some work done to them if they're to take over as the definitive flooring for the property. Repairs can involve anything from replacing a few damaged parquet tiles to resourcing entire rotting planks, to get the floor in a fit state for sanding down and finishing. Deciding what repairs need to be carried out is one of the functions of your free on-site assessment.
WOOD FLOOR STAINING
The West Kensington floor sanding experts use a range of different eco-friendly, hypoallergenic stains to give the flooring the colour you want for it. We use coloured stains topped by a hard varnish finish to control the colour saturation, rather than opting for the more convenient but less controllable coloured varnish you can find in a DIY outlet. There are plenty of different colours to choose from for different areas of the home.
WOOD FLOOR FINISHING
The finish will give your new timber flooring its final look. We use a range of lacquers, varnishes, waxes and oils, all of which are eco-friendly in accordance with our strictly green policy. You might opt for a good, hard varnish finish for somewhere like a bathroom or kitchen where you get spillages occurring, or a warm wax or oil finish for a living room or bedroom.
PARQUET FLOOR SANDING
With parquet flooring making a real comeback now, finding some of this delectable floor covering in your home will be like stumbling on a rare treasure and you'll want to treat it well. The best you can do for it is call in the West Kensington parquet floor sanding team to thoroughly spruce it up without damaging it. We have the experience and tools to do this task to perfection.
PARQUET FLOOR RESTORATION
As restoring a parquet floor usually means replacing individual tiles, and as these will be held in place with bitumen-based, primitive adhesives, this is skilled and demanding work. Leave it to the West Kensington parquet restoration experts to get you the result you deserve.
PARQUET FLOOR REPAIR
As with regular flooring, repairing a parquet floor is somewhat less drastic than fully restoring one. However, because of the bitumen compounds which will have been used to fix the original tiles in place, this is demanding work which can get messy. Let the West Kensington parquet floor repair teams do it for you and get you the best results every time.
WOOD FLOOR POLISHING
Timber flooring will, however respectfully you treat it, start to eventually lose some of its glorious original shine. When this becomes too obvious, call us at the West Kensington floor maintenance company to come and give it a professional buff and polish. This is probably all it needs if you prefer not to have it all sanded down and finished again.
Give us a call
to arrange an appointment.
​
GAP FILLING: RESIN, SLIVERS AND SILICON​
The West Kensington wood floor repair teams use the latest, eco-friendly silicon and resin products to fill in the usual gaps between floorboards to make the floor stable and properly sealed. You may not notice draughts when you have a carpet, but these will become uncomfortably obvious with a bare wooden floor if you don't get it sealed. Sealing is also necessary to reduce heating bills and to prevent spillages from penetrating into the wood in rooms like kitchens and bathrooms.
​​WOOD FLOOR MAINTENANCE
Contact us to find out about our maintenance services for wooden floors in West Kensington. We usually recommend that in a normal-traffic area a wooden floor should be buffed and polished every two or three years to keep it looking good.
​​COMMERCIAL FLOOR SANDING
Our West Kensington commercial floor sanding teams can work outside of office hours to deliver a sparkling wooden floor that your visitors and clients will be suitably impressed with.
SCHOOL FLOOR SANDING
At the West Kensington school floor sanding experts we're used to handling the miles of wooden flooring typically found in schools. We can carry out all the work during school holidays to keep the disruption right down and have your new flooring ready for the new term.
​
FINISHES AND SEALS
We use the most appropriate seals and finishes for the hardwood we're working with, to bring out its inherent strengths. All of our finishes and seals are eco-friendly and hypoallergenic in line with our green policy and we use them to create the best possible result for your flooring.
​